AOF | 5 March 2020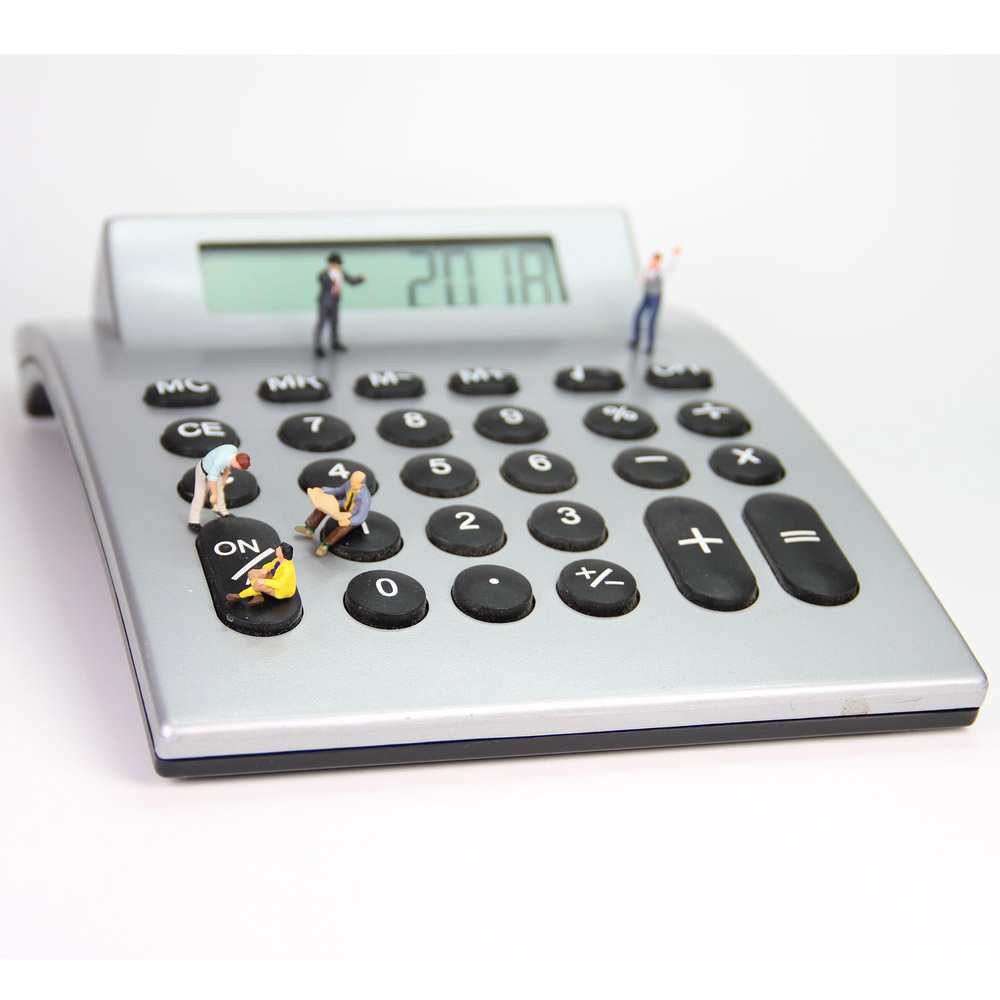 It can be a nightmare trying to fit out your office, without going over budget, especially when money is tight. We encounter customers with this problem quite often, so we decided to lend a helping hand. This guide will help you create an attractive and functional office space, with cheap office furniture.
Cheap Office Furniture: Desks
There are so many types of modern office desk, that it's often difficult to know where to begin. The market is saturated with everything from bench desks, to height adjustable desks, and corner desks, for example. However, the vast majority of us need not be concerned with such elaborate options. A second hand desk in good condition can save you a ton, and prove just as effective as the new. If you'd rather go for new, then there are several basic budget office desk models that are reliable too. These include basic rectangular wooden office desks, with wood panel legs or cantilever frames, or if you require storage too, some budget desk models are built with lockable fixed pedestals.
Cheap Office Furniture: Chairs
Buying second hand chairs can prove a little trickier than desks, as there are generally more working parts to a chair. This means more potential damage/breakages. However, if you can, go to a furniture showroom, where you are bound to find some in good condition. Ensure you test that all the mechanisms on a chair function correctly, and if you're lucky, it's highly possible you'll bag yourself a discount bargain. Again if you'd rather new chairs, many budget models can be found, often upholstered in fabric, faux leather/vinyl, or a cheaper quality mesh.
Cheap Office Furniture: Storage
Second hand storage is great if you are not bothered about lockable storage. This is because keys are usually the first thing to go missing. However, with fewer working parts, storage is otherwise usually in full functioning order. A quick search through the second hand storage range is worthwhile more often than not.
When it comes to brand new, your best bet is to go for basic wood MFC ranges, like our Unite range of pedestals, bookcases, and cupboards. The other alternative is steel, with the likes of Bisley's Note Pedestals proving to be popular, as well as their economy range of filing cabinets, the AOCs. One area you should steer clear of is any solid wood storage, as they can often be four or five times more expensive than wood MFC and steel storage.
Featured Image Credit: Wilfried Pohnke from Pixabay