AOF | 13 September 2019
Are you looking to refresh your work space and change things around? A great way to breathe some new life into your office is with colourful office furniture, storage, and accessories. So take a look at our latest blog post to see how you can quickly and easily energise your working area to give it a bright, eye-catching new look!
If you feel like it's time to get rid of those drab office cupboards and boring desk chairs to give your work space some much needed vibrancy, we have a selection of furniture which will make this achievable with just a few simple changes, helping to keep the space inviting, creative, and bright.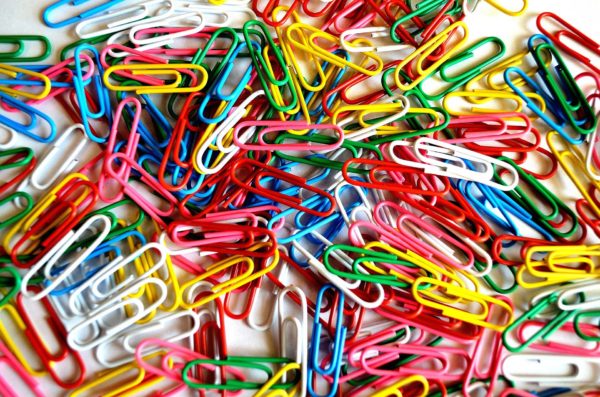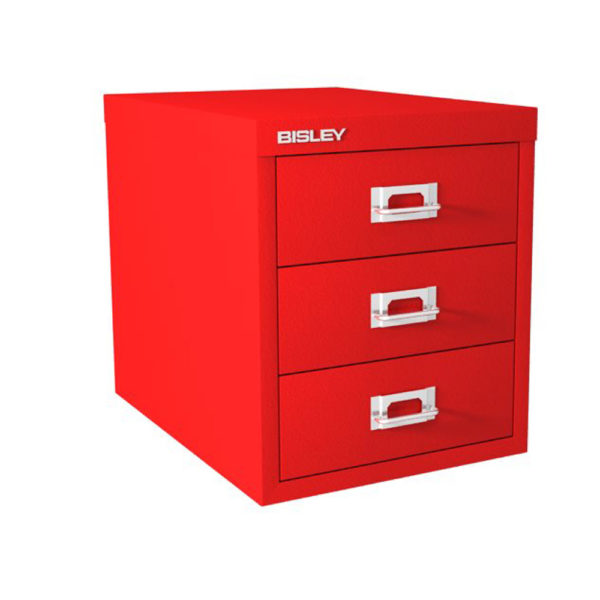 A great place to start is with your choice of storage. As an official Bisley dealer, we have a vast range of their storage and filing units in a broad selection of vibrant colours. Their Multi-Drawer Cabinets not only have a classic look in many colour finishes, they are also versatile enough to be used as both desktop & under-desk storage to keep your A4 paper, stationery and craft items organised. The 3 Drawer Bisley Multi-Drawer Cabinet comes in an impressive array of steel colours, such as Cardinal Red (left) and Azure, which will all bring an exciting splash of vibrancy to the room. Bisley's Note Pedestals, BS Filing Cabinets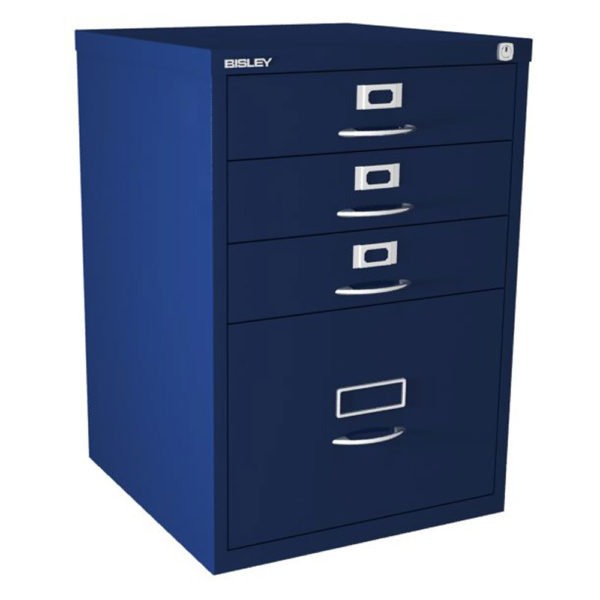 and their F Series Filing Cabinets (right, in Oxford Blue) all have the same eclectic colour range, which also provides you with more flexibility to match your storage or filing with your space's overall decor.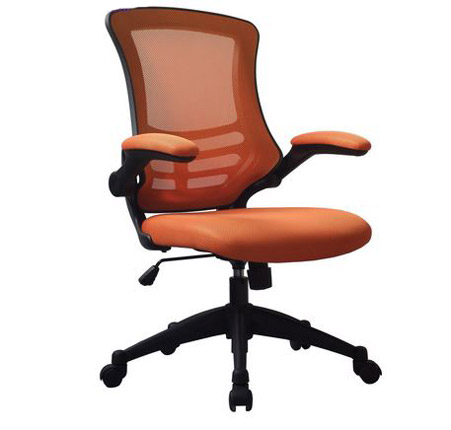 You can spice up your office chair's look too, with the addition of a coloured mesh. This will not only bring out the chair's design more fully, but add to the general feel of your work space. Chairs such as the Ellison Mesh Office Chair (left), the Enjoy Office Chair with Headrest (below, right) and the Asimov Mesh Back Executive Chair all offer numerous mesh colour options to suit you, so you'll gain a comfortable new chair, as well as contributing to your office's general colour scheme.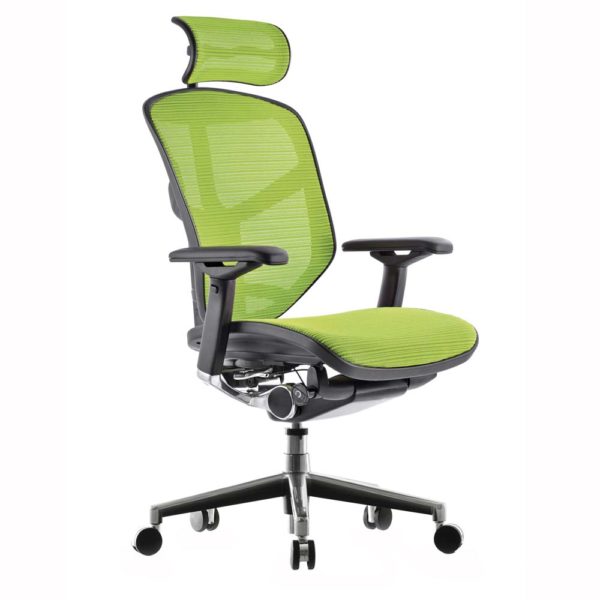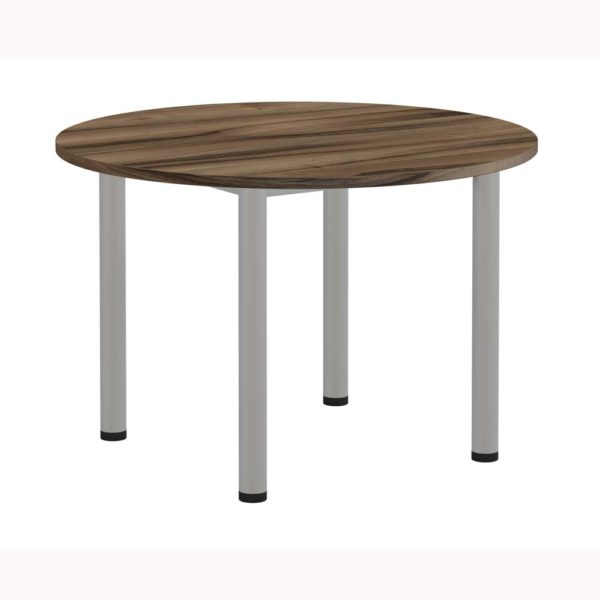 If you're lucky enough to have a work space which has an area away from your desk to sit in, you can even add in some of our round meeting tables or coffee tables, for a quiet and relaxing spot away from those piles of sales reports and business documents. Our petite Circular Meeting Table with Tubular Legs (left) creates a welcoming focal point, yet its size and low level help to avoid wasting valuable floor space, which is particularly vital in smaller private or home offices. The varied selection of wood finishes also give you plenty of choice when injecting some new colours into the room.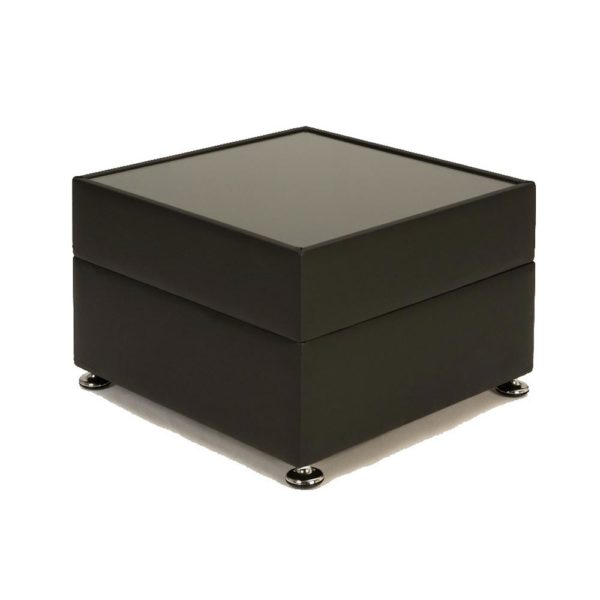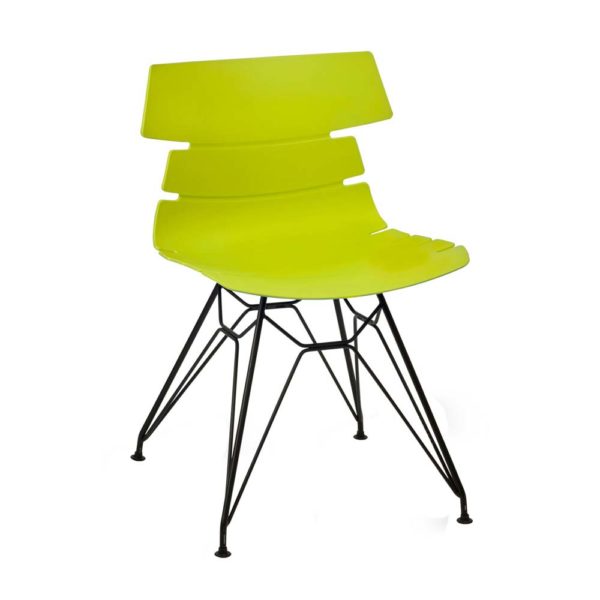 Around these tables, you could add in some side chairs from our eclectic, colourful range. From the attractive Davis Side Dining Chair (left), which comes in numerous bright shell colours and with Eames-inspired 'Eiffel Tower' legs, to the sleek Camus Dining Chair with Black Legs (below, right) or the more luxurious & traditional Barcelona Chair in Tan, we've got plenty of options to add some opulence. Not only that, these chairs will also help bring an informality into the space, which will add a new feeling of openness.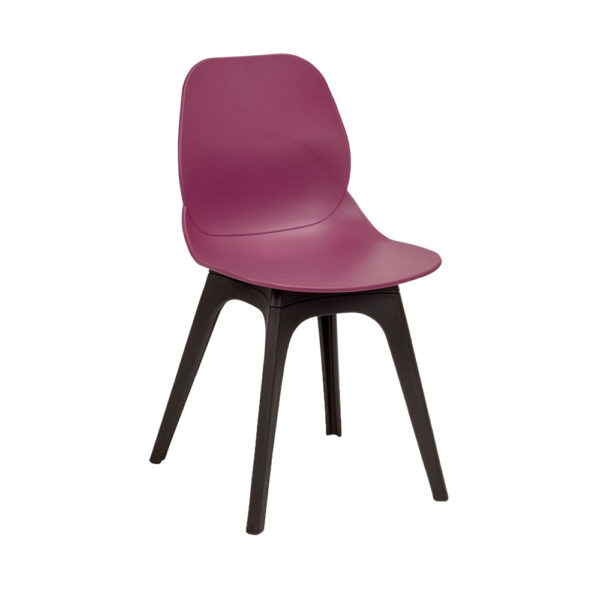 You can also add in some extra little accessories to liven things up, too. A coat stand can be a useful thing to have in your working area to save placing bags or jackets underneath your desk or strewn all over the floor, so you could try the Sove Coat Stand, which has a choice of base, column and hook colour to suit your preferences. Each coat stand is a quick fix, but can really bring some life back to your space, as can the addition of one of our office plants. The Tansy Lavender Plant (below, left) or Jungle Fern Plant (below, right) can even be placed in offices where room is very limited, allowing you to position them almost anywhere for an added splash of colour around your work area.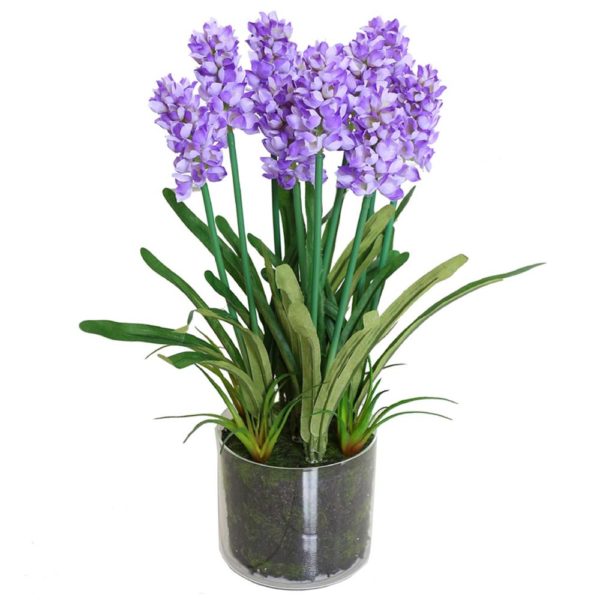 So, it's worth the time to consider adding some colourful office furniture & accessories to your office space. As well as brightening your mood, the inclusion of new colours will add warmth and bring a feeling of creativity to your work space, eliminating the feeling of an overly formal, neutral working environment and ushering in a more inviting, playful feel.