AOF | 6 November 2020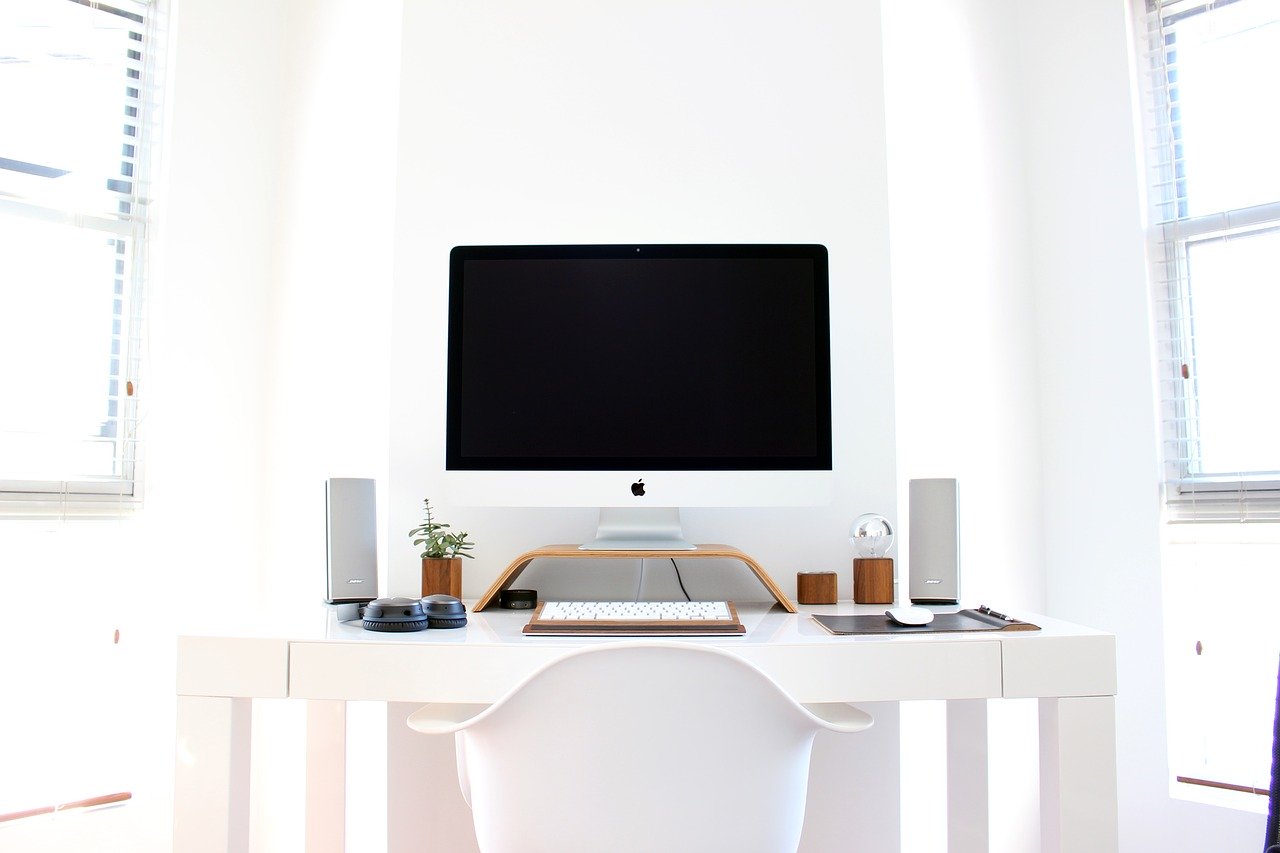 Our showrooms are now closed due to the nationwide coronavirus lockdown
BUT you can still chat to us & order your Next Day Home Office and Next Day Office Furniture online
OR contact our sales advisors on 0800 559 3917, or [email protected]!
FREE installation!
Next Working Day Delivery!
Stay safe, everyone!