AOF | 2 August 2019
If you are setting up a brand new office space or simply looking to give your current work space a revamp, our varied selection of second hand office furniture is an ideal solution, with reduced prices for those on a budget and many items available for next working day delivery across London & M25 areas!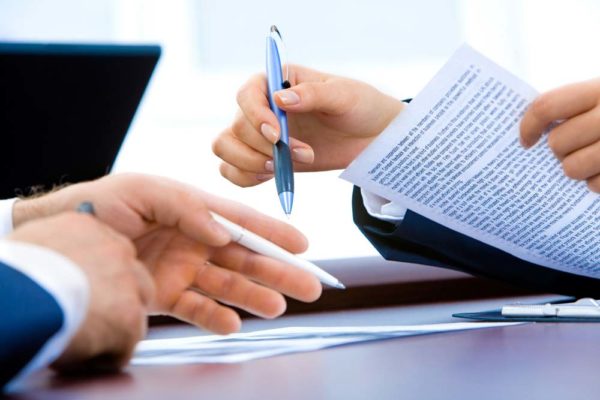 A good place to start for any office, large or small, is your office chair. Our range of second hand office chairs includes fabric operator chairs, mesh back chairs and more executive-style leather options, so you'll have plenty to choose from when deciding on a seating solution. All in good working order, your office chair can really make the difference if you are on a smaller budget and with Andrews Office Furniture it's even possible to get yourself a designer model from the likes of Herman Miller, such as their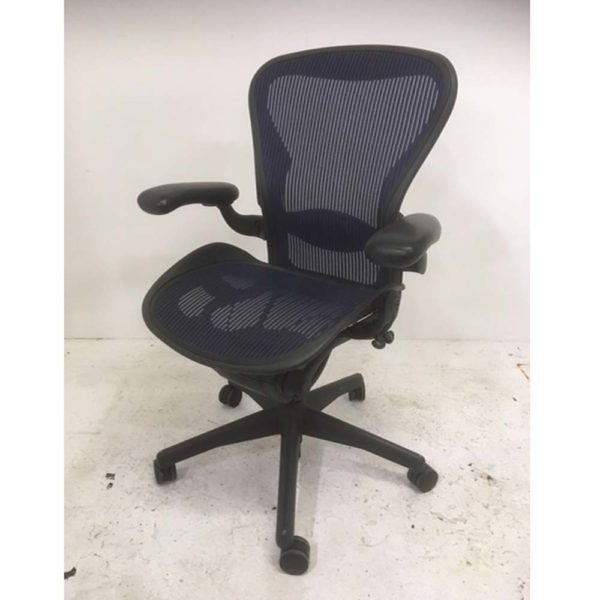 famous Aeron Chair (right), Orangebox, Humanscale and Vitra for a fraction of their normal price.
To accompany your office chair, you'll probably want an office desk. Here, we have yet more choice for you, regardless of your work space's size. Available in numerous sizes, wood finishes and leg styles to suit both your working needs and the décor of your room, there's plenty to pick from within our ranges of second hand office desks and second hand bench desks. Often, your desk can also add considerable cost to your search for office furniture, so opting for a used model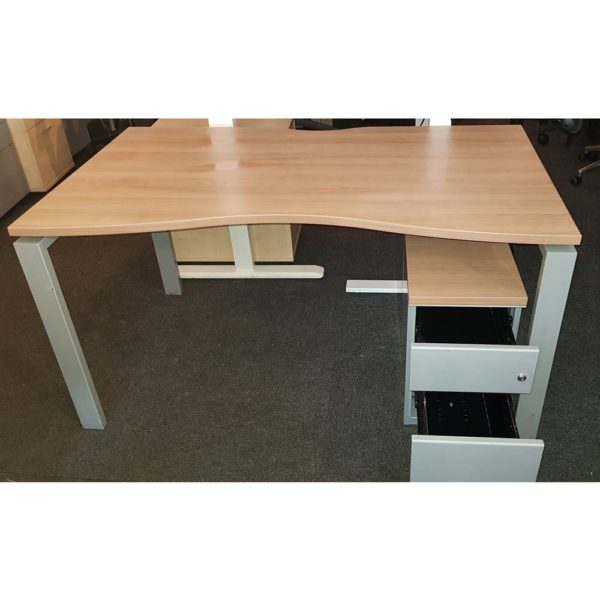 can be a real penny saver!
To stay organised and keep the clutter at bay, another handy addition to any office area is storage & filing for your important work documents. We have a useful collection of second hand office storage, which includes tambour cupboards, under desk mobile pedestals, bookcases,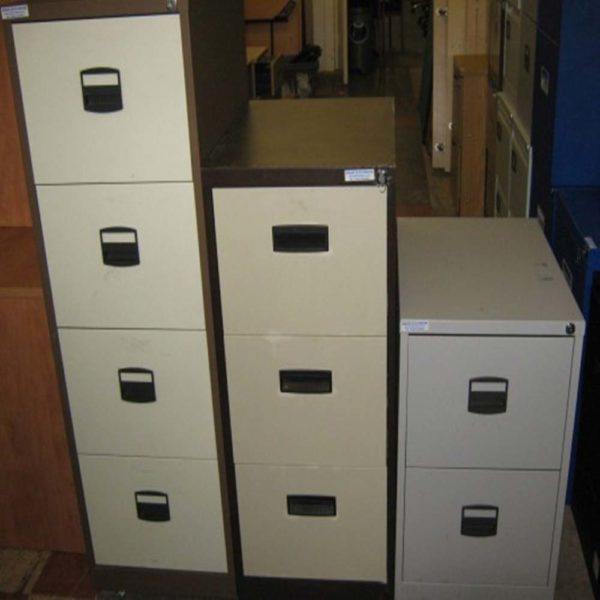 personal storage lockers, stationery cupboards and cheap filing cabinets from both Bisley & Silverline.
Moving beyond the office, we also have a great choice of used visitor chairs and meeting tables for your conference room or reception area. As with our office chairs, there's a generous selection of materials and designs to choose from to suit many different environments, with our used reception desks and second hand reception seating giving you the opportunity to make a lasting impression on visitors without it costing the earth!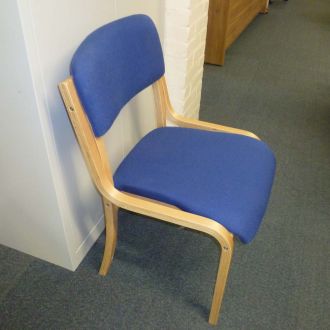 We even have lots of clearance office furniture, which features a mix of both reduced second hand items and as new furniture to clear at low prices, so you have yet more opportunity to grab a bargain for your office set up.
If you want to try before you buy, which we always recommend, you can come in to visit us at one of our showrooms across London, Essex & Northampton, where our knowledgeable, experienced staff will be more than happy to help!