AOF | 28 February 2020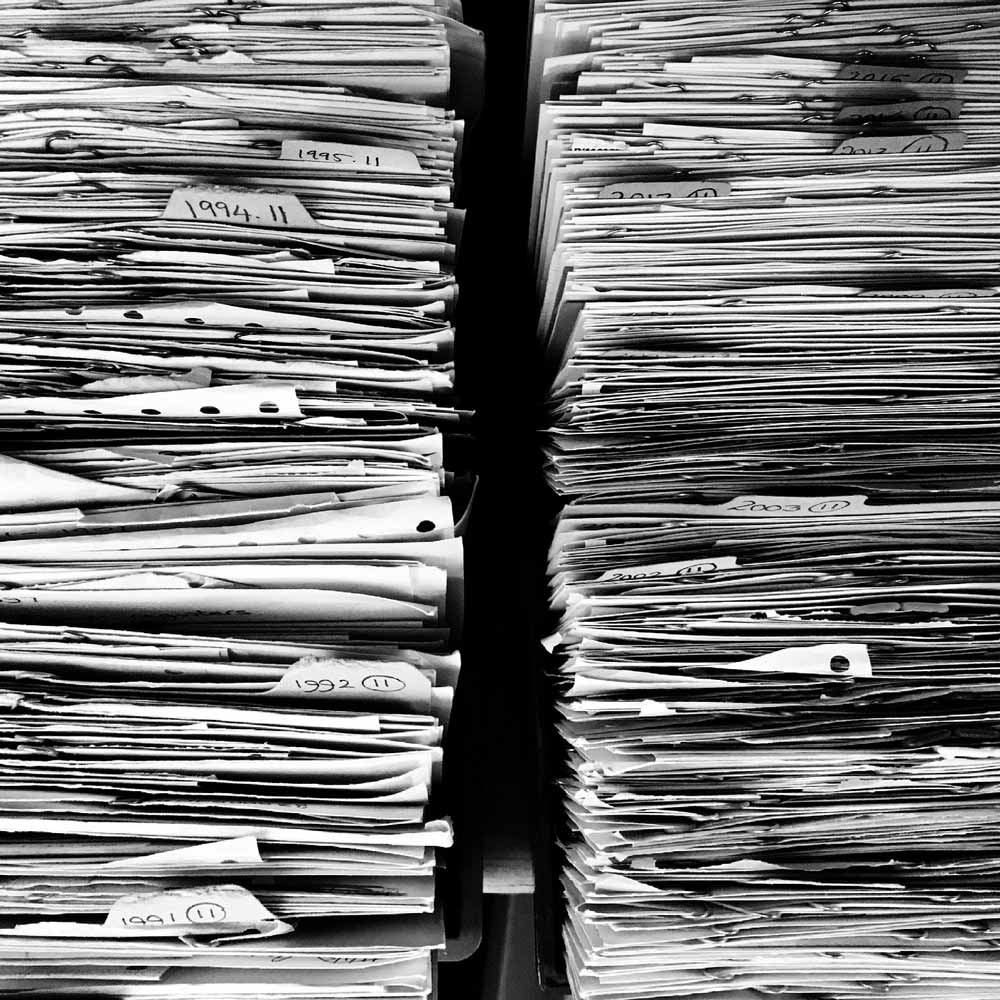 Bisley are world renowned leaders when it comes to the steel storage industry. You can walk through offices almost anywhere in the world, and you're likely to find a Bisley Multi-Drawer Unit, an AOC Filing Cabinet, or a Note Pedestal. Their latest range, Essentials Storage, is their bid to cater for all possible types of office storage you could need, all in one range. So without further ado, let's break down their highly practical Essentials to see exactly what they offer!
Essentials Storage Cupboards
Available in numerous sizes and finishes, this collection of steel storage cupboards includes open front cupboards, two door cupboards, and tambours. The open cupboards are for items that require easy, quick, or frequent access, as you can just grab and go. If you are looking to store items a little more securely, then the lockable two door cupboards are more appropriate. Lastly, ideal for offices where space is limited, the tambour cupboards are also lockable for security, but their sliding tambour doors are unobtrusive, resulting in a smaller footprint when compared to the two door cupboards.
Essentials Side Filers
Ideal for storing paperwork, the Essentials Side Filers also come in a choice of lightly textured steel colour finishes. Available with two, three, or four drawers, they can store lateral A4 binders, lever arch, and suspension files. Further features include robust steel carcasses, flush fronted drawers, and height adjustable feet for uneven floor surfaces.
Essentials Lodges & Combination Units

The Essentials Storage range is topped off with a couple of items that cater for more personal storage. The Bisley Essentials Lodges are lockable, come with label holders, and are available in a wide range of size & colour finish options. Moreover, if you need both your paperwork and personal items stored safely, the Essentials Combination Units are for you. They are a combination of the Essentials Side Filers, and the Essentials Lodges.
Featured Image Credit: Ag Ku from Pixabay