AOF | 13 December 2019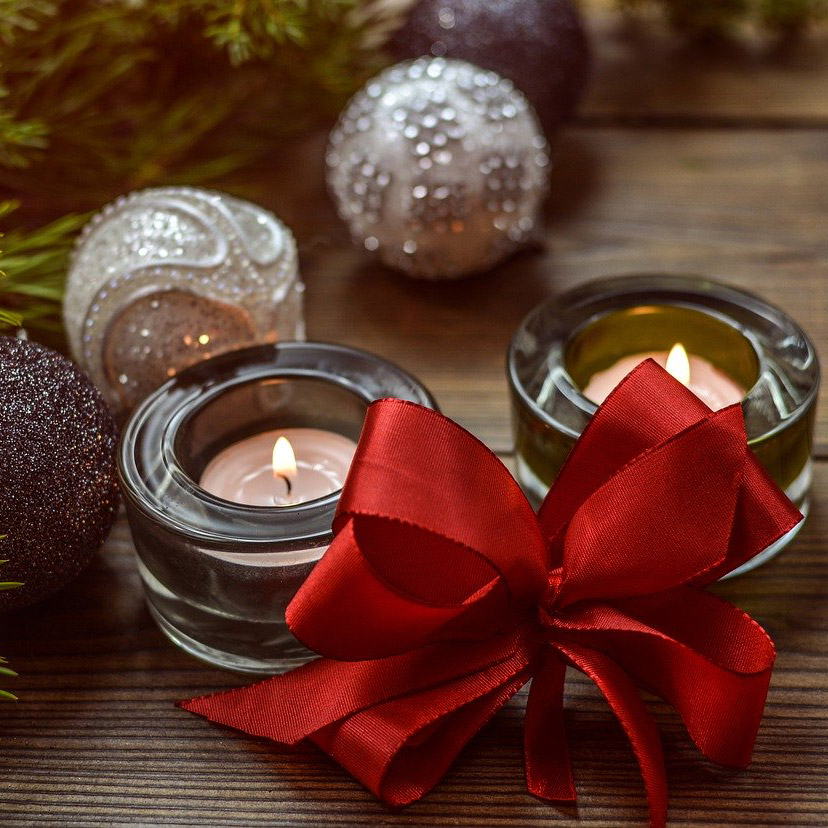 The modern office worker spends more waking hours in their office than they do at home. That is why a new designer replica chair, quality second hand designer chair, or customised personal storage are all great ideas for Crimbo gifts. With barely a week of shopping time left before Christmas, here are some Christmas gift ideas from AOF!

Designer Chair Replicas
Designer Chair replicas are a great way to purchase designer quality chairs, for a fraction of the cost of originals. Inspired by revered designers such as Charles & Ray Eames, Le Corbusier, and Ludwig Mies van der Rohe, our very own AOF range of designer chair replicas are high in quality, low in cost, and easy on the eye. This range includes everything from sumptuous sofas, to delightful dining chairs, and opulent office chairs.

Personal Storage
Personal storage is not the most glamorous of gift ideas, but it is important, and it is practical. Security & reliability are the keys when it comes to choosing the best storage for your needs, followed, of course, by aesthetics; how does it look, and does it fit the style of your space? The best brand you could ask for when it comes to catering for all of the above is Bisley. From their storage lockers, to their filing cabinets, all the way to their multi-drawers, Bisley put their heart and soul into their design and manufacture. That's exactly why we proudly offer every Bisley range available.

Second Hand Designer Chairs
If a replica is not enough, but you still don't wish to spend too much, then go for a used designer chair. Our range includes industry-leading brand names such as Herman Miller, Orangebox, Boss Design, Steelcase, Enjoy, Bestuhl, Senator, and Humanscale. All in good condition, and fully functional, you could own your very own ergonomic designer office chair, for a fraction of the cost of the new.
Image credit: Monicore from Pixabay