AOF | 24 January 2020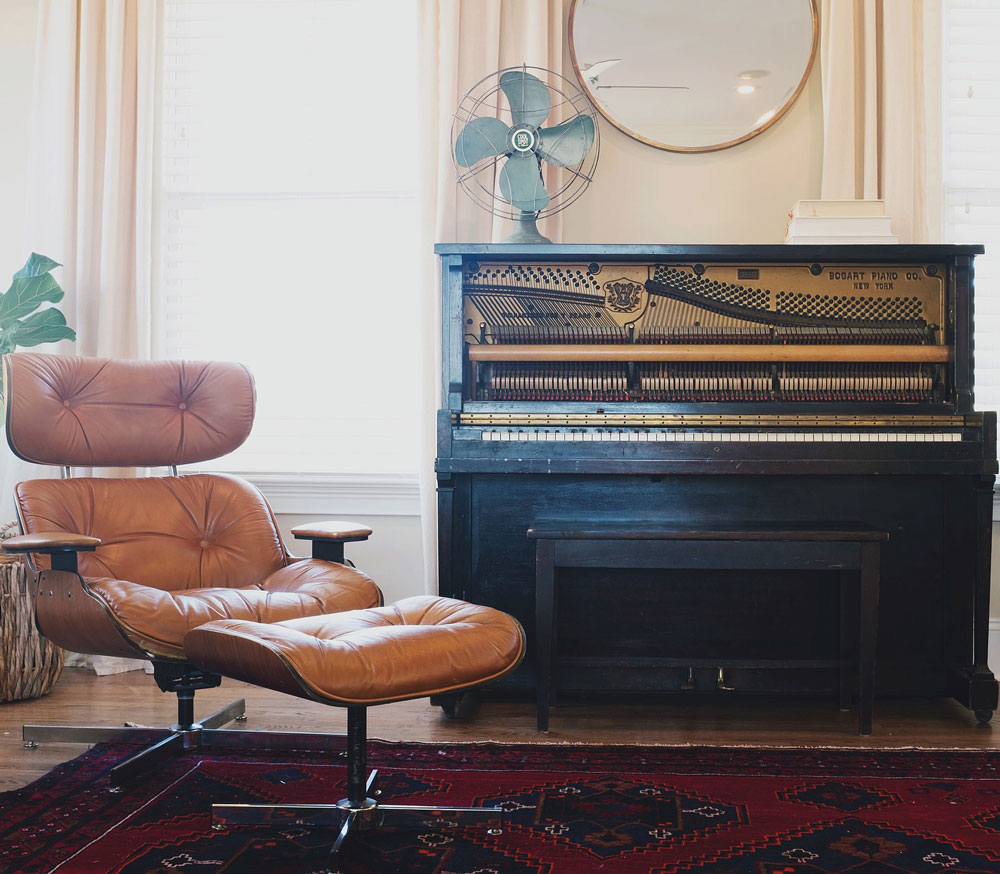 Many people would love to have their office or home fully kitted out with designer quality furniture, but many people are not as wealthy as they would like either! That's why we've decided to give our tips on how you can live more lavishly, for less.
Designer Chair Replicas: The Office
Almost since the dawn of designer furniture, there have been cheaper imitations, and so designer chair replicas were born. As offices became a huge part of western culture, expert designers and engineers worked to create the optimum office chair. From iconic designers such as Charles & Ray Eames, to Herman Miller, we've seen basic chair structures develop into highly ergonomic and dynamic machines.
Chairs like the Eames Soft Pad, or Herman Miller Aeron Chair, are world renowned, and are found in offices everywhere. However, an original will set you back financially, which is why our tip is to go for designer chair replicas. If you're shrewd, you can find high quality reproductions that almost match the originals, for a fraction of their cost!
Sofa & Dining Chair Reproductions
For reception areas, lounges, living rooms, or office breakout areas, designer sofa reproductions could be the key. Two ever-popular examples are the Barcelona Sofa, originally designed by Ludwig Mies van der Rohe and Lilly Reich, as well as the classic Le Corbusier inspired model (shown left).
Charles & Ray Eames also deserve an honorary mention in this segment, for their fine Eiffel Tower-inspired dining chair design. Replicas of said dining chairs can be found in a vast number of cafes and restaurants around the globe today.
Second Hand Designer Chairs
The cheapest way to bag yourself an original designer chair, is second hand. You can find some designer chairs in almost-as-new condition, yet still for a reduced price, meaning you really do get the real deal, without the dreaded financial hit. Top designer office chair brands that can be found second hand include Ergohuman, Enjoy, Eames, Herman Miller, Boss Design, Steelcase, Humanscale, Orangebox, Senator, Dauphin, and many more!