AOF | 17 January 2020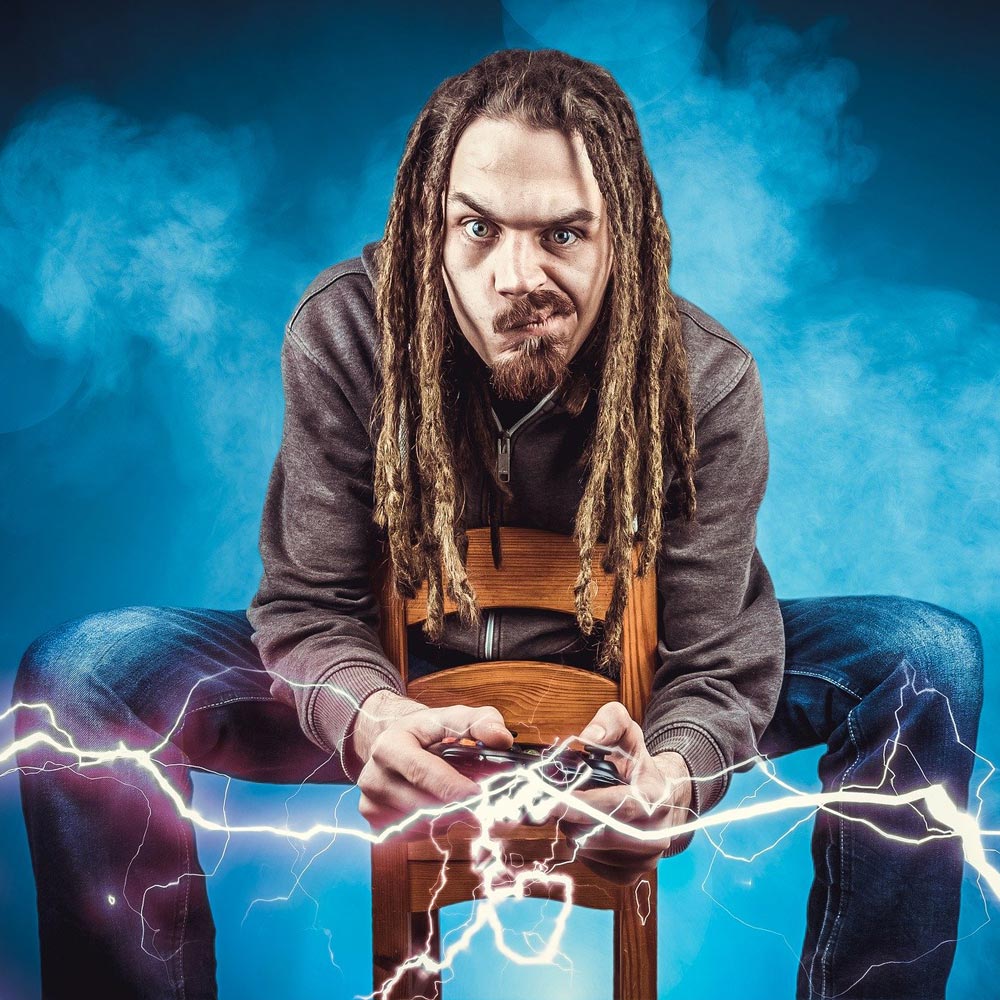 As we steamroll into 2020, arguably no industry is innovating faster than that of the world of video games. With increasingly newer and faster consoles being made, and the constant improvement of virtual reality gaming, video games are more popular than ever. An often overlooked aspect of gamer culture is the effect it can have on our health. One of the best ways to ensure it doesn't begin to take its toll on our bodies is to take regular breaks, exercise, and maintain a healthy diet, of course. The other is to make sure we get the right gaming chairs for our specific body types and personal preferences.
Budget Gaming Chairs
If you are low on funds, or are more of an occasional gamer, budget gaming chairs are perfectly adequate companions. Available in a variety of styles, materials, and colour finishes, they often have the standard adjustable features, such as a height adjustable seat, and a tilting mechanism. Further features can often include adjustable armrests, headrests, and tension control, with back locking. Some of our own models of budget gamer chairs include the Talladega, the Monza, and the Daytona!
Mid-Range Gaming Chairs
If you have a few more pounds to play with, or you're more of a regular gamer, the mid-range of gaming chairs is the natural next step up. These chairs are designed with an ergonomic feel in mind, and with more adjustable features than budget gamer chairs. More often than not, these chairs will include extra features for comfort, such as headrest cushions, additional lumbar support, and a more flexible ability to recline. The AOF mid-range of gaming chairs include models such as the Senna and the Ascari chairs.
Elite Ergonomic Gaming Chairs
This is where you want to look if you have a big budget, and you consider yourself a hardcore gamer. These are the most ergonomic chairs in the world, and lead the way in terms of innovation. Featuring as many ergonomic features as you can think of, they provide optimum comfort and support. Our elite range of ergonomic gaming chairs include the Enjoy, the Ergohuman, and Herman Miller Chairs.
Image Credit: Felix Lichtenfeld & Pixabay