AOF | 1 July 2020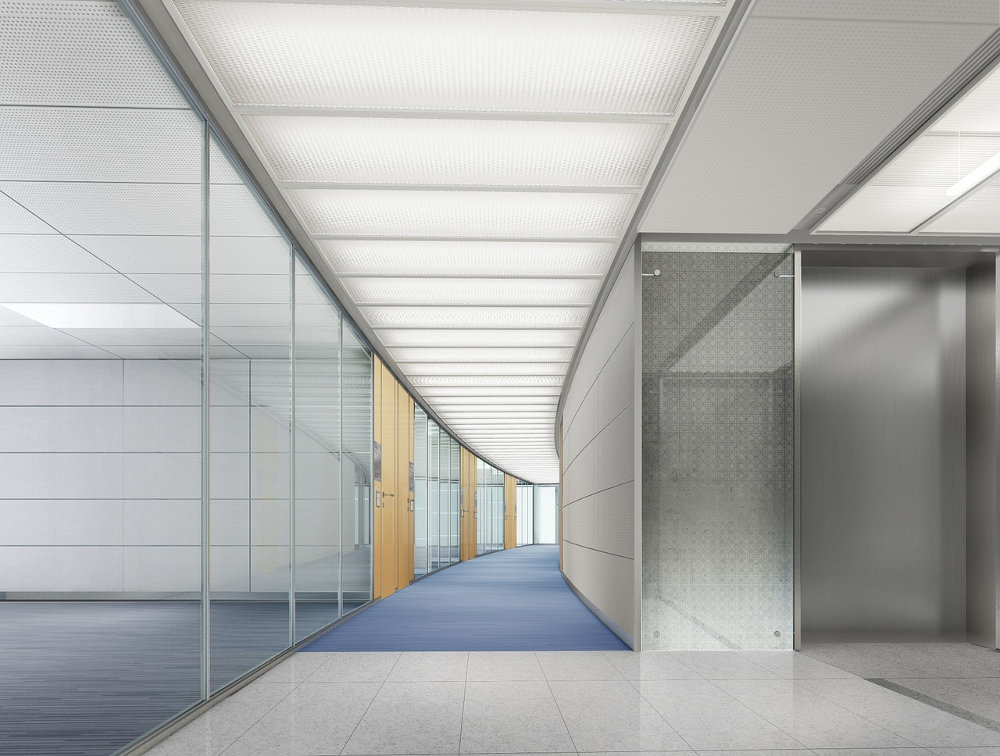 One of the larger problems facing office workers returning to work after the first wave of COVID-19, is their placement. Some will set up their office space at home, while others will return to offices employing new social distancing measures. Whatever the situation, everybody will be affected one way or another. Office clearances, closures, and relocation will become the norm, but there are ways to help make these difficult times easier.
Office Clearances & Relocation
Many office furniture dealers offer office clearances and relocation as part of their service. This offers their clients a stress-free way to offload their unwanted furniture while getting reimbursed financially for it. For those relocating to a home office, furniture such as ergonomic chairs and sit/stand desks are a great way to ensure a smooth transition into a healthy home working environment. You can even get high quality second hand models, in good condition, to help you save money during these trying times.
Sneeze Guard Screens
Another major way modern offices will change is with the application of much more visible signage, promoting social distancing measures on walls, noticeboards, and floors, etc. This will be coupled with the implementation of sneeze guard screens. Desk and screen mounted sneeze guards for the workstation, as well as freestanding options for general health and safety around the office, will become a much more common sight. Furthermore, mobile sneeze guards are the latest addition to this range of office furniture, designed with social distancing in mind.
Featured Image Credit: Peggy & Marco Lachmann-Anke
Home Office Image Credit: Rudy & Peter Skitterians