AOF | 31 January 2020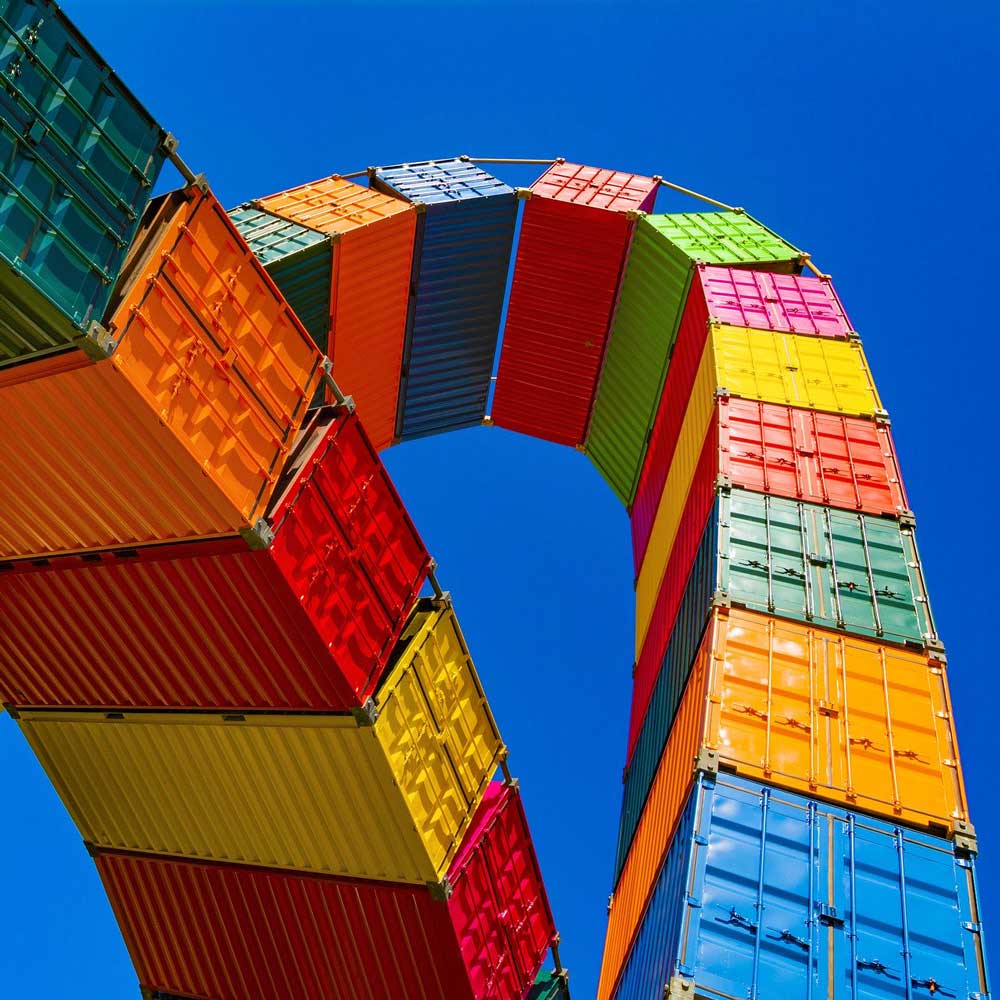 Since the dawn of time it's been a universal need to have our personal possessions kept organised and secure. That's why we're giving our readers a rundown of the best types of personal storage used in the modern workplace.

Under-Desk Storage
The most popular type of under-desk personal storage you will find in today's workplace is the mobile pedestal. Models vary when it comes to types of drawers, most commonly employing a combination of stationery drawers and filing drawers. The number of drawers can also vary, although two or three drawer pedestals are the norm. Usually constructed from wood or steel, mobile pedestals are available in a plethora of colour finishes too. Why are they so popular? They tick all the boxes you would want them to. They are mobile, so easily transported. They're lockable, so unless someone is an expert lock-picker, or takes some heavy duty machinery to them, your possessions aren't going anywhere. Finally, they are compact and slot easily under your desk. The slimline pedestal is also becoming more and more popular, which is even more compact than the standard model.
Desktop Storage
Particularly in the early years, desktop storage was the way to go. Items such as card filing cabinets, and index cabinets, were seen atop almost every desk. As the technological age took hold, these became less prevalent, as computers began to store more information. However, the likes of the Multi Drawer Unit has taken the place of the card filing and index cabinets. Although many manufacturers now make their own versions, Bisley set the bar with their model, which is ideal for stationery, paperwork, and various other personal items. Available in a diverse range of finishes, they too come in many sizes. Different sizes contain varying numbers of drawers, while the larger models tend to be placed under or around the desk instead.

Personal Storage Lockers
The personal storage locker is almost as old as time itself, and has been used to store almost everything you can think of over the years. From bicycles to guns, furniture to clothes, almost every type of valuable has been stored in a locker. You will often find them in offices, schools, gyms, and leisure centres, but they are so versatile, that you wouldn't be surprised to find them almost anywhere. Also commonly known as lodges, personal storage lockers are available in almost any size and colour finish you can think of, and are most commonly constructed of steel. The kings of steel storage, Bisley, arguably produce the best storage locker, namely the CLK, MonoBloc, and Essentials Lodges.
Featured Image Credit: Valdas Miskinis from Pixabay.