AOF | 6 February 2020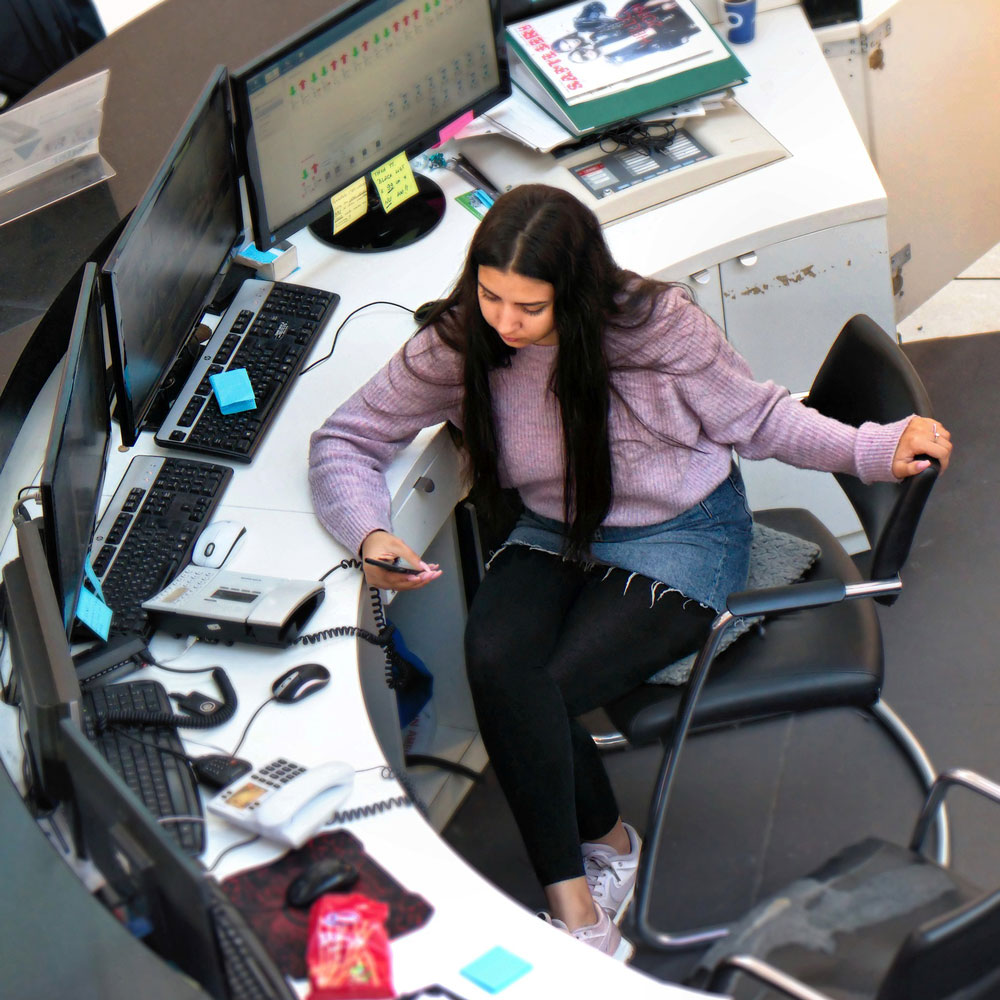 A poor office chair can affect everything from your physical health, to your mood, to your performance at work. That's why it's crucial that you find one that works for you.
In the modern age there is so much choice in every industry, it's hard to know where to begin searching. We've decided to weigh up the pros and cons of each of the main types of office chair found in today's marketplace. Here's our simplified guide to the office chair!
The Fabric Office Chair
The traditional style of office chair has a cushioned seat and backrest upholstered in fabric of various kinds. One of the best features of the fabric operator chair is that it can generally be found in a lot more colour finish options than its mesh or leather counterparts. It also tends to be slightly more durable than cheaper quality mesh or faux leather. However, it can look a little outdated in 2020, when compared to the latest models of mesh or leather chairs.
The Mesh Office Chair
Despite the likes of the Herman Miller Aeron Chair being around since the early nineties, it's only been the last ten to fifteen years that mesh office chairs have become more commonplace in the average office. This is, in part, due to more affordable types of mesh being manufactured. The main reason people tend to gravitate towards the mesh material, is that a good quality mesh will mould to your specific body type, therefore providing greater support. Furthermore, if you're willing and able to fork out for the higher end mesh chairs, they are just as durable as any fabric or leather chair.
The Leather Office Chair
The most lavish of the three materials, the leather office chair, is most synonymous with executive and manager offices. Similarly to the mesh chairs, a lot depends on how much you're willing to pay. If you have a tight budget, you could end up with inferior types of faux leather, which can begin to wear quite quickly. There are also different grades of leather, from the lower grade, reconstituted, or bonded leathers, all the way up to full grain, top quality, premium leather. There's no doubt that if you have a limitless budget, there is nothing more luxurious than a well-made, leather office chair, but beware of cheap imitations!
Featured Image Credit: Silviu Costin Iancu on Pixabay