AOF | 19 December 2019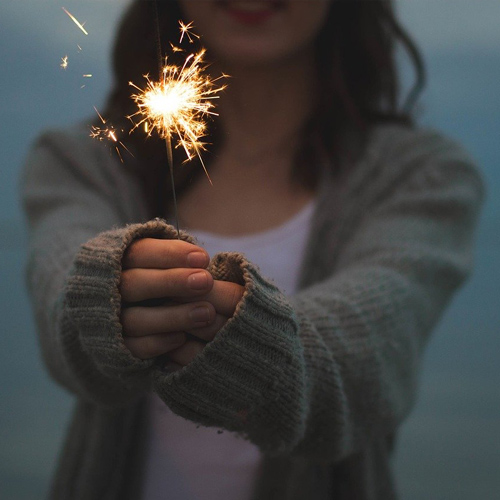 With less than two weeks left until a new year is upon us, as well as an entirely new decade, we're taking a look at the new office furniture trends that are growing in popularity. These styles and types of new office furniture have been increasingly asked for in 2019, and the industry trends are gearing towards them, as the twenties quickly approach!
New Reception Furniture
When it comes to your office reception, the way it is set up can be invaluable. It is the first port of call for visitors, so it plays a huge part in what first impression your office will have. In 2019 modular reception desks were proving to be the most popular choice amongst our customers, as well as throughout the industry. These modular reception counters are highly practical in that they come in tens, hundreds, and sometimes even thousands of possible size, finish, and general design configurations. That means that no matter what shape or size your office reception is, no matter the style of the decor, you are almost certain to find a configuration that works for you.
Regarding reception seating, designer chair replicas, and particularly sofas, soared in popularity. The eye-catching styles, high quality manufacturing, and more affordable prices, has proven to be a winning combo.
New Office Furniture
In 2019 it was all about ergonomics. Many scientific studies show the benefits of ergonomic office furniture, particularly for those people who spend eight hours a day at the office. The best ergonomic office chairs in the industry at the moment are the Ergohuman, Enjoy, and Herman Miller Aeron Chairs.
Sit/Stand Desks, also known as height adjustable desks, or ergonomic desks, have grown the most in popularity, with a huge uptake in inquiries for them, in comparison to 2018. Proven to help maintain, and even slightly improve, your general health, these innovative desks allow their users to stand or sit while working, which helps maintain a healthy blood flow, and avoids long periods of being stationary. These desks have been proven to increase the mood, health, and productivity of their users.
New Meeting Room Furniture
The popular styles and types of meeting furniture hasn't changed all that much in terms of shape or structure. However, we're seeing an increasingly large number of people asking for mesh meeting chairs, rather than fabric, leather, or vinyl. As the quality of mesh design increase, people are realising that it is an all round better material. This is because a quality mesh moulds to suit your body shape, making for a more comfortable and supportive chair.
When it comes to meeting tables or meeting room storage, wood still outpoints other materials such as glass or steel. We've also seen an increase in the number of people looking for distressed wood finishes. These are just a few of the upcoming trends we predict for 2020!
AOF would like to wish you all the merriest of Christmases, and the happiest of New Years! We look forward to seeing you all in 2020!
Image Credit: Free-Photos from Pixabay