Delivery and Installation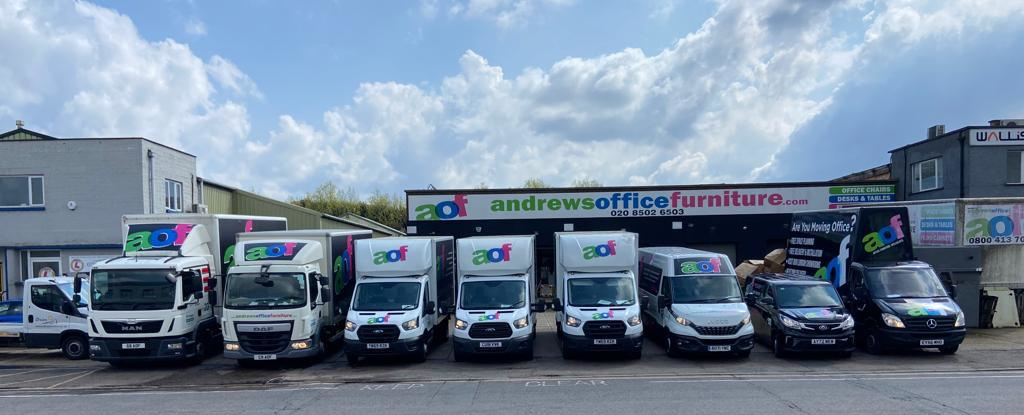 Fast delivery, good communication, and very helpful delivery drivers - just an all-round good experience. Highly recommend!
When you move offices, you want it to happen as smoothly as possible… That's where we come in!
With a complete office move, relocation, & removal service, our skilled drivers & fitters will transport everything across to your new site, handling all aspects of the project to make it as stress-free as possible for you.
We can even organise the storage of your items if you need to clear your space, but don't want to relocate everything immediately. Then when the big day comes, we'll sort out the redelivery on a date that suits you. Even down to crate hire and the labelling of your goods, we've got it all covered!
So if you're looking to move, relocate, or clear out your office space, give us a call on 0800 559 3917, email [email protected], or contact your nearest showroom to see how we can make the process as easy as possible for you.
How We Can Help